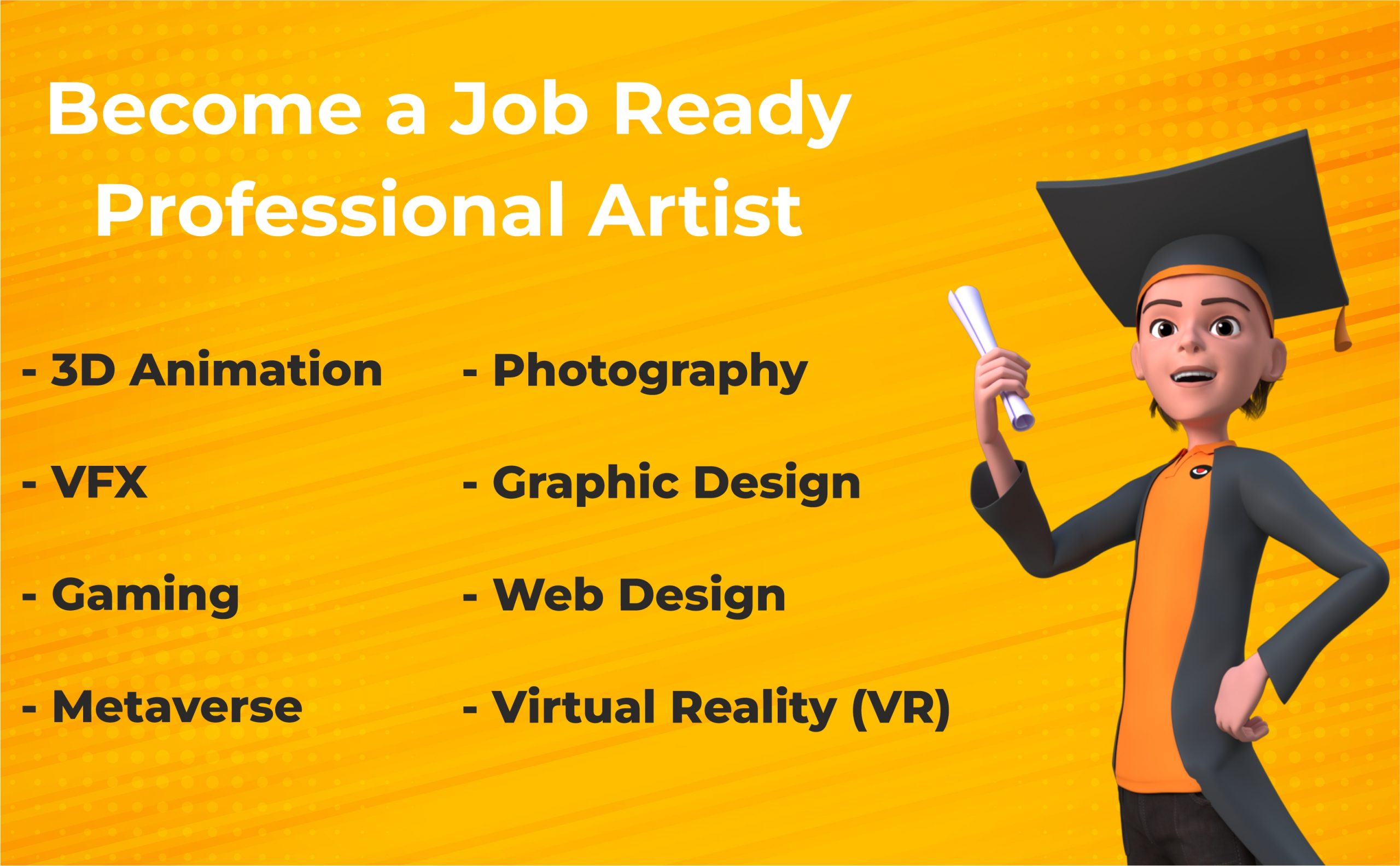 Our Career Advisor Will Guide You
JOIN OUR EXCLUSIVE PROGRAMS TO BECOME FUTURE READY ARTIST
Degree in Animation & Vfx
During the program, you will develop an in-depth understanding of the tools and techniques which are used in Animation, VFX, Graphics and Web Design.
Animation
Three various programs teaches you complete Production Pipeline. You will develop vast knowledge and practicalities.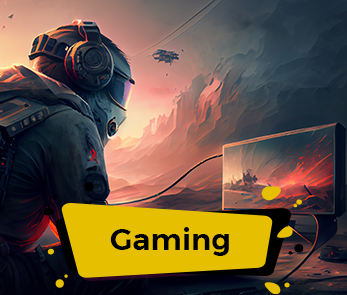 Gaming
This program focuses on creating Digital Video and Mobile Games. It makes you ready as an overall Gaming Artist.
We provide an internship at leading Gaming Studios – Lakshya Digital and CrazyLabs.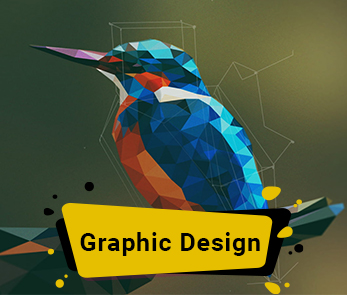 Graphic Design
This program focuses on teaching Graphic Designing for Broadcast mediums and Social Media Channels.
It is used in various verticals of Media & Entertainment industries, from print to digital.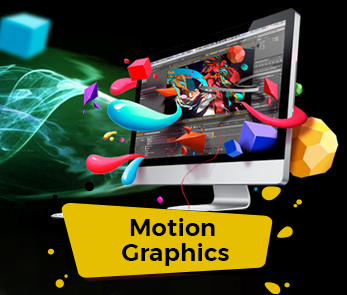 Motion Graphic
Our Motion Graphics Master Program covers the basics of motion graphics, software skills with industry-standard tools, advanced techniques including complex workflows and 3D motion graphics, and project-based learning for practical application and portfolio development.
Web Designing
Web Designing: Backend dev, coding, DB management, automation, security, responsive layout, CMS, project planning.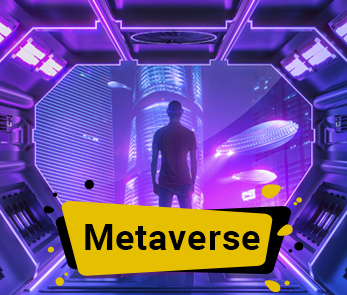 Wall Of Fame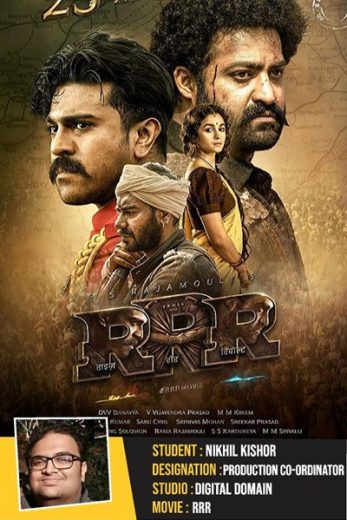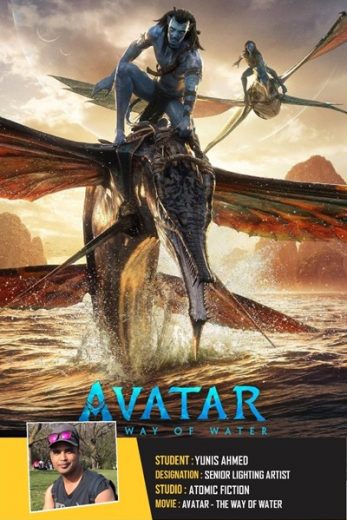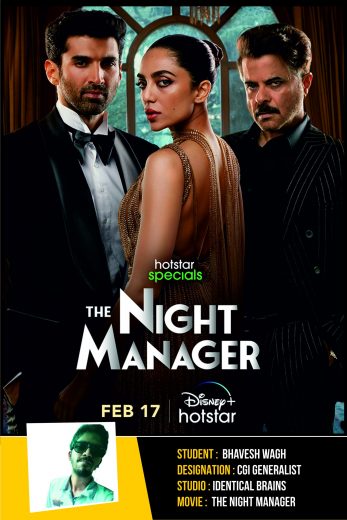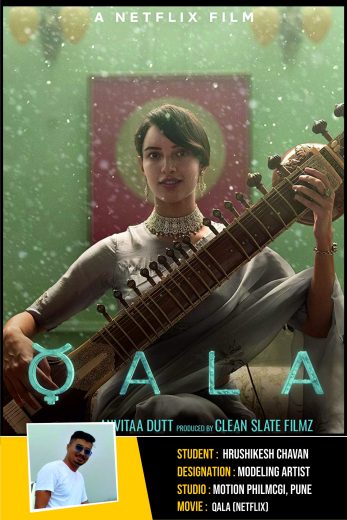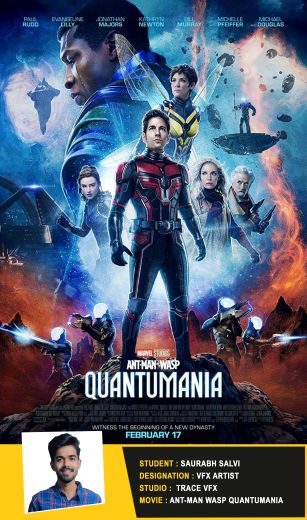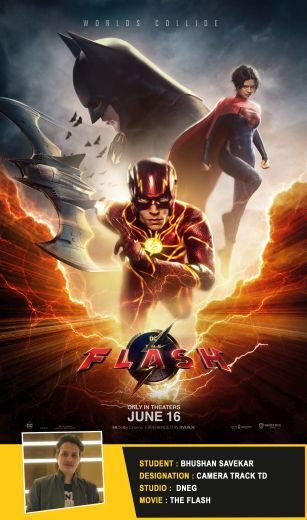 Our Affiliations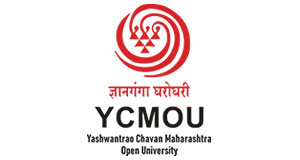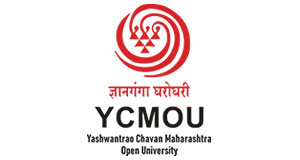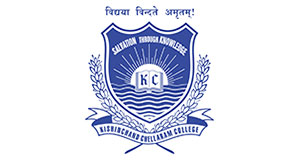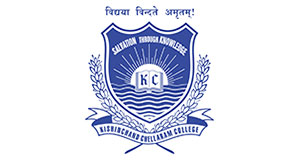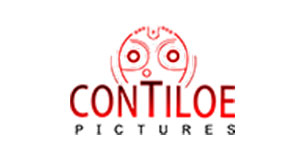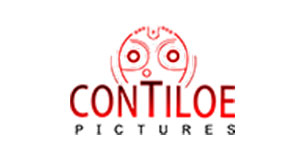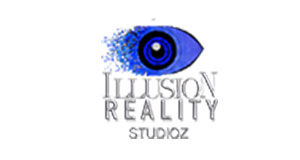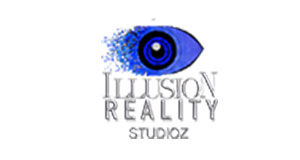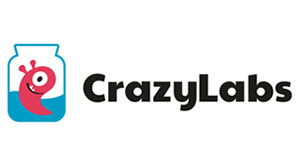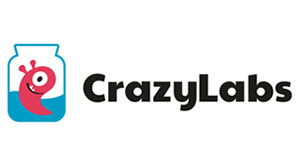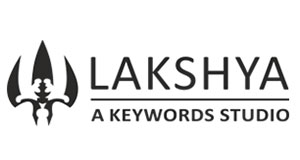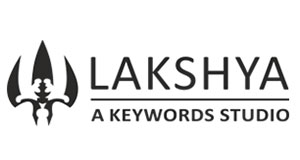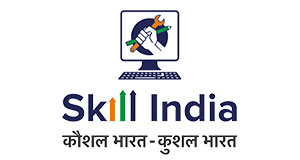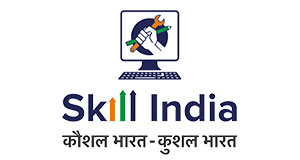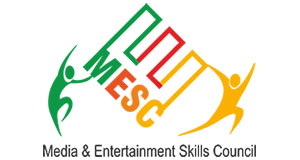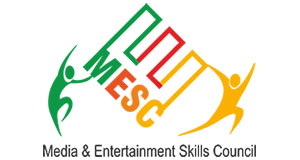 Testimonials
Gautham Prasobh
Frameboxx 2.0 has some of the best facilities to grow your VFX, animation, graphic and web design and way much more. With experienced faculty and alumni, this is the best destination for its field in Mumbai.
Soham Kelkar
Our very recent KC College IT Fest Systematic Chaos had a bunch of VR Games, which were made possible by Frameboxxx! An awesome and reputated Institution for learning VFX & Gaming for the students aspiring Animation .
Chaitanya Shirke
My friends and I had an amazing experience with Frameboxx at the KC College IT department fest Systematic Chaos. The VR game sport scramble and beat saber was phenomenal! We were completely immersed in the game, and it was unlike anything we had experienced before. We definitely want to learn more about this, because it was so much fun!
Mohd Altamash
I am enrolled for B.Sc. course at Farmeboxx. It recently shifted to this place and as the name suggests Frameboxx 2.0, it's really an awesome upgrade. All the system are upgraded and using the latest hardware. Workshops are being conducted by industries professional on regular basis.