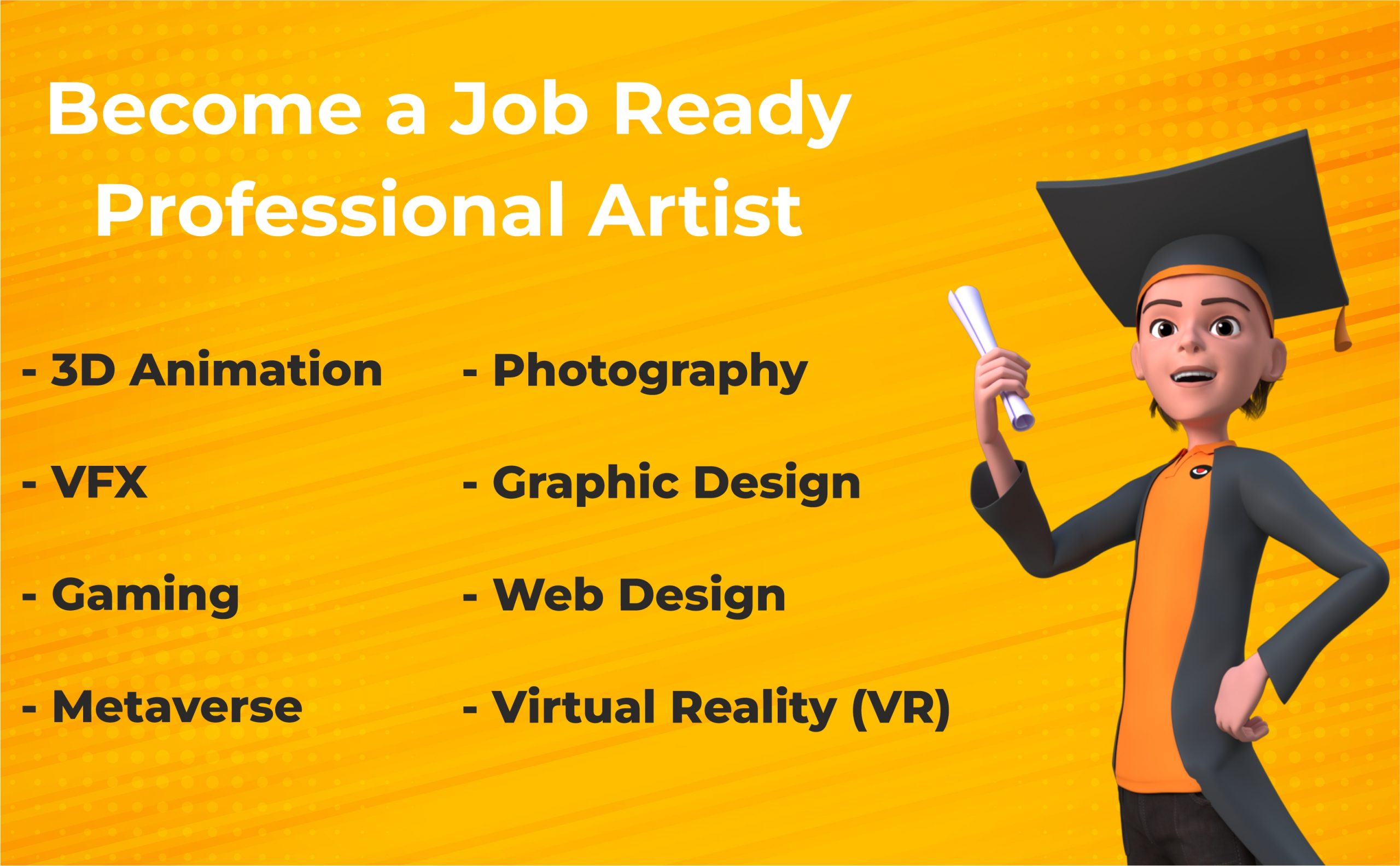 Our Career Advisor Will Guide You
JOIN OUR EXCLUSIVE PROGRAMS TO BECOME FUTURE READY ARTIST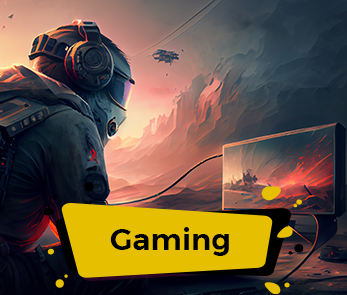 Gaming
This program focuses on creating Digital Video and Mobile Games. It makes you ready as an overall Gaming Artist.
We provide an internship at leading Gaming Studios – Lakshya Digital and CrazyLabs.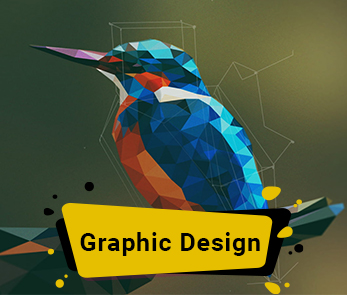 Graphic Design
This program focuses on teaching Graphic Designing for Broadcast mediums and Social Media Channels.
It is used in various verticals of Media & Entertainment industries, from print to digital.
Unreal Engine Training & Education
The Frameboxx 2.0 boasts a high profile and well-versed knowledge pool of Unreal Engine and its workings, and our distinguished faculty members are here to impart cutting-edge knowledge on various use cases of Unreal Engine across sectors as diverse as AEC, Game Design, and Virtual Production.
The Unreal Engine Training Hub at The Frameboxx 2.0 was born as a need for companies to find qualified professionals and Unreal Engine experts with knowledge and experience in project management methodologies. It is created by the manifest need of the companies that work with the Unreal engine, as well as Epic Games itself, to get competent and trained professionals in the area of real-time technology, video games, AEC, virtual production, and VFX.
At The Frameboxx 2.0, we are committed to training the best professionals and providing the necessary skills to function in a highly competitive job market. You will find official content from Epic Games as well as courses developed by our experts and Authorized Instructors by Epic Games.
Training Sessions
Training Sessions
| Unreal Engine Essentials Training | 48 Hours |
| --- | --- |
| Topics | Lectures |
| 1. Introduction to Unreal | 3 Hours x 1 |
| 2. Material Essentials : PBR Workflow | 3 Hours x 2 |
| 3. Blueprint Essentials: Visual Scripting | 3 Hours x 2 |
| 4. Blueprint Intermediate: Procedural Content Creation | 3 Hours x1 |
| 5. Blueprint Communications : Interactions | 3 Hours x 1 |
| 6. Sequencer Essentials : Cinematics | 3 Hours x1 |
| 7. Lighting Essentials : Realtime Lighting Techniques | 3 Hours x2 |
| 8. Level Design : Worldbuilding | 3 Hours x1 |
| 9. UMG Essentials : Motion Graphics, Menus, HUDs | 3 Hours x1 |
| 10. Asset Import Pipeline : FBX, DataSmith | 3 Hours x1 |
| 11. VFX Essentials : Introduction to Niagara | 3 Hours x2 |
| 12. Optimization Essentials : Performance and Profiling | 3 Hours x1 |
Course Start Date: 3rd April, Monday, 2023 (New batch will be commenced on 3rd of every consecutive month)
Wall Of Fame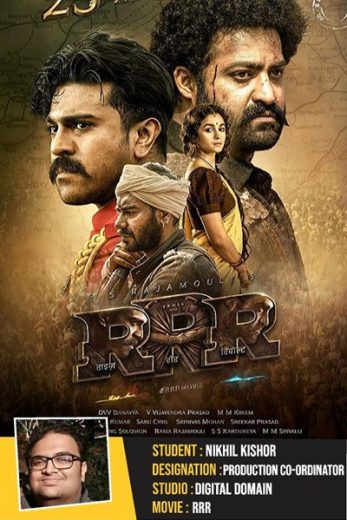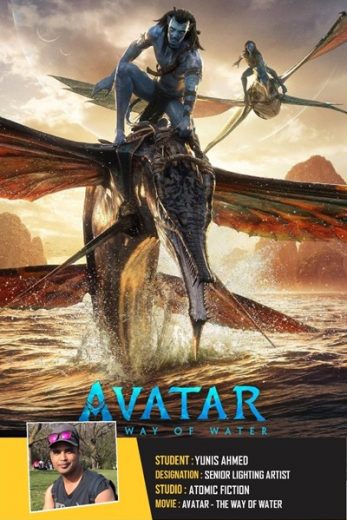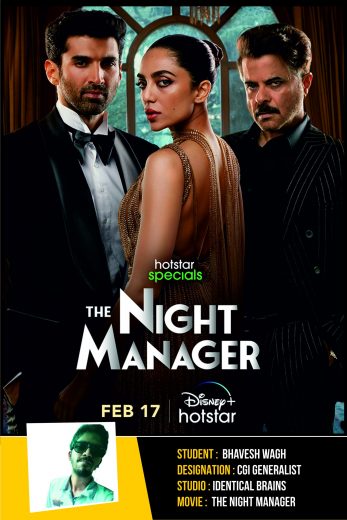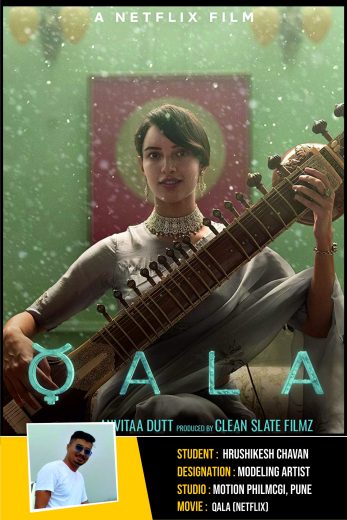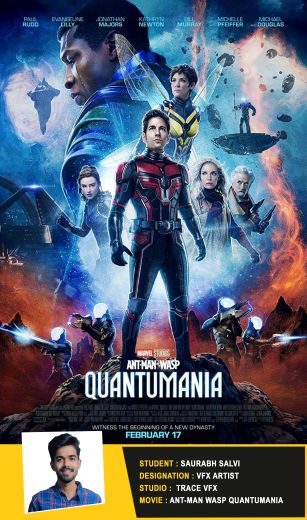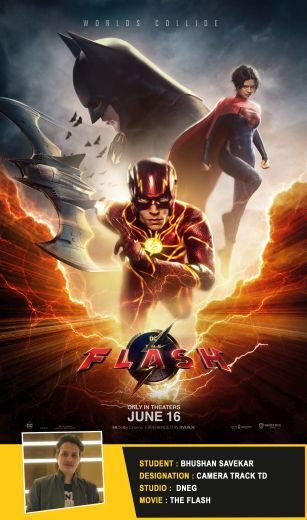 Our Affiliations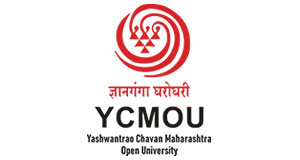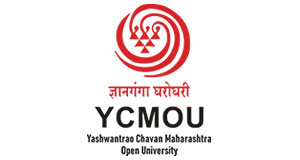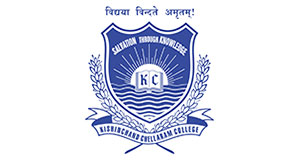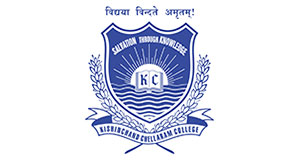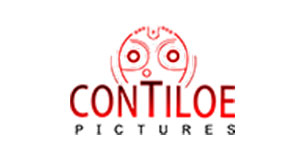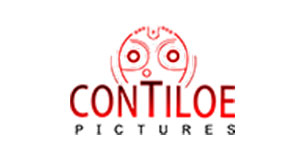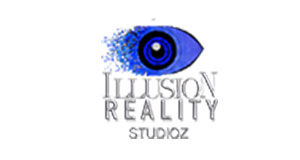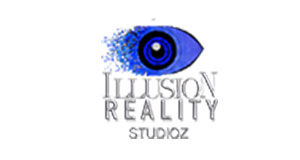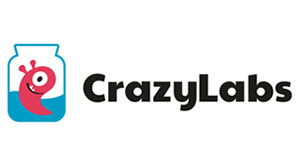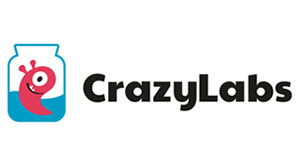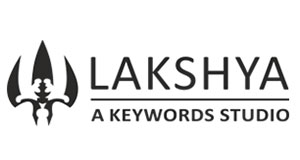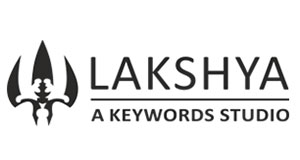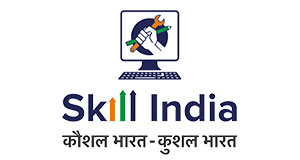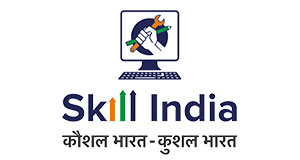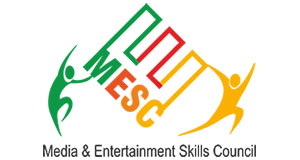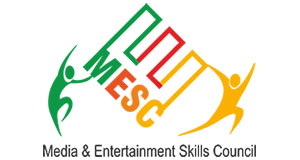 Testimonials
Gautham Prasobh
Frameboxx 2.0 has some of the best facilities to grow your VFX, animation, graphic and web design and way much more. With experienced faculty and alumni, this is the best destination for its field in Mumbai.
Soham Kelkar
Our very recent KC College IT Fest Systematic Chaos had a bunch of VR Games, which were made possible by Frameboxxx! An awesome and reputated Institution for learning VFX & Gaming for the students aspiring Animation .
Chaitanya Shirke
My friends and I had an amazing experience with Frameboxx at the KC College IT department fest Systematic Chaos. The VR game sport scramble and beat saber was phenomenal! We were completely immersed in the game, and it was unlike anything we had experienced before. We definitely want to learn more about this, because it was so much fun!
Mohd Altamash
I am enrolled for B.Sc. course at Farmeboxx. It recently shifted to this place and as the name suggests Frameboxx 2.0, it's really an awesome upgrade. All the system are upgraded and using the latest hardware. Workshops are being conducted by industries professional on regular basis.